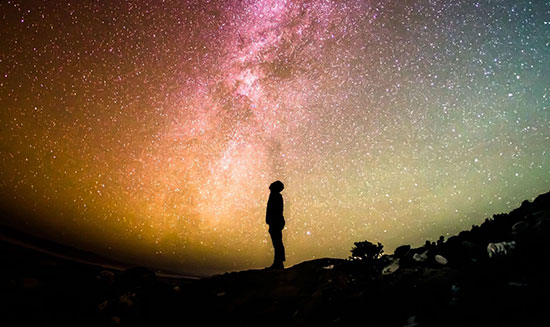 Gain Needed Insights to Improve Your Life
With my experience, I can help you gain insight through my reading. You can expect to feel good about the information that I give you about yourself, your love life, your career, and whether it's best to stay in the current location or move.
All you have to do is share your birth data. That way, I can give you the details as accurately as possible.